Meet the Students working with MSSW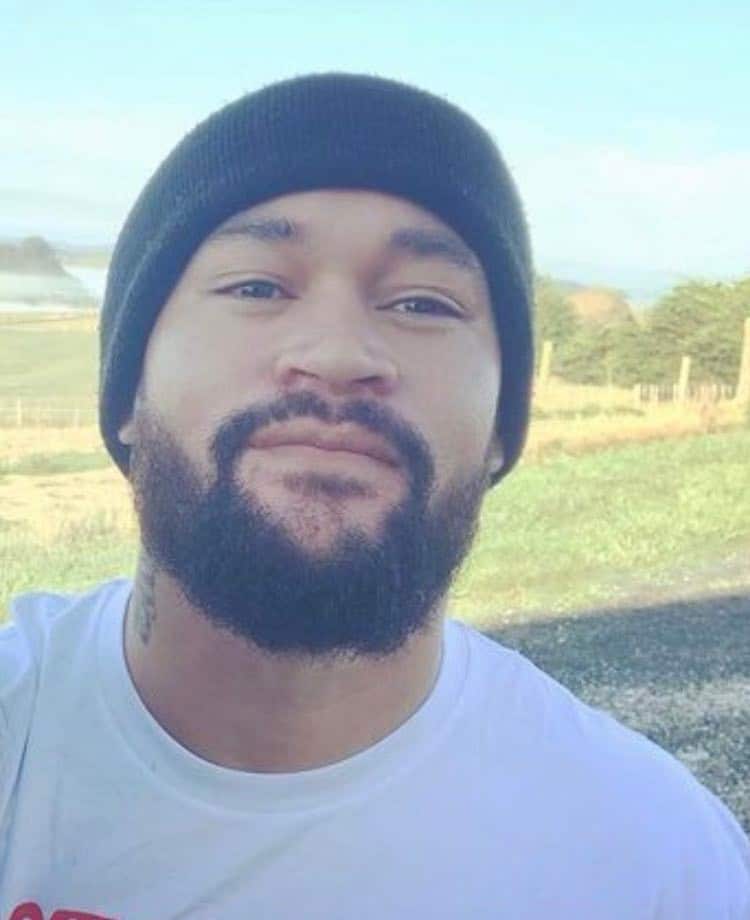 Kia ora, ko Tisyn tōku ingoa.
I am a 30 year old Māori Male student counsellor with a deep fiery passion to provide what I couldn't find when I was seeking support in my darkest hours, which was an easily accessible safe space where I felt comfortable enough to release what I had bottled in for years. A safe space to be heard, felt, deeply understood, supported and seen.
I am the oldest brother of four and have lived experience of trauma. Feeling truly understood was what I failed to find in my search for counselling. Therefore, understanding is a significant value of mine that I bring to my work as a counsellor as I see it as a powerful channel through which connection may develop, this can help people feel less alone, safer and more comfortable to open up. I view the counselling space as a supremely sacred space and I approach it as such… with great respect, authenticity, care and undivided presence.
My beliefs, values, educational background and counselling approach is grounded in the hybrid soils of Kaupapa Māori, Mahayana Buddhism, Pōwhiri Poutama, Person Centred Therapy, Narrative Therapy, Whakaāio ā rongo, Compassionate Inquiry and Cognitive Behavioural Therapy. I stick to neither one of these sources rigidly, I have simply added from these sources what resonates with my authentic being to my kete and I work with my kete based on the needs of the tangata whai ora. I approach counselling as a collaborator of your inner healing, viewing tangata whai ora as the true experts on their own lives and perceiving myself as a well-equipped and passionately supportive presence in healing.
We can all heal ourselves, but not by ourselves.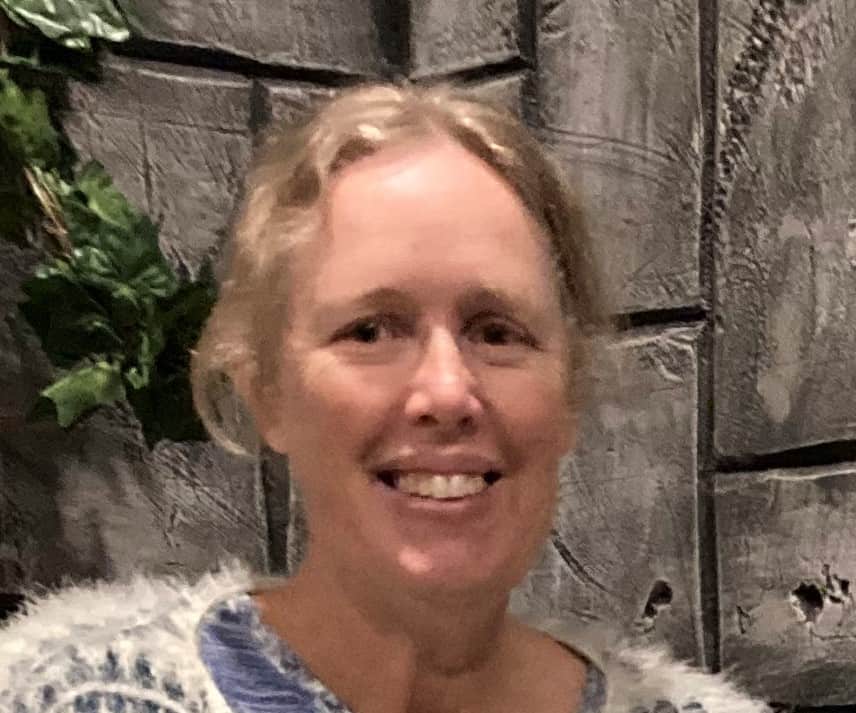 I'm a third year counselling student studying with Wintec. Through-out my career I have been a youth care worker, client account manager, admin officer, business owner, famer and mother. I am constantly challenging myself to discover my own self potential and develop my sense of self. As part of my journey I wish to help others to achieve or face whatever goals or challenges they may currently
have in front of them.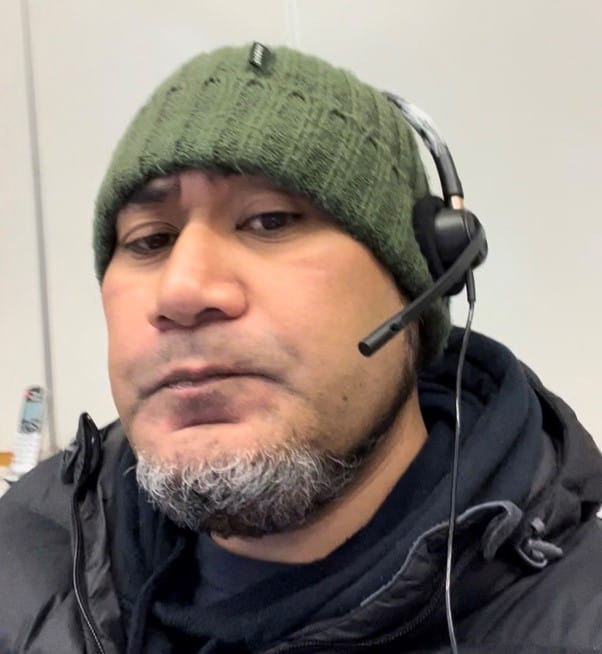 My name is Edward Matiu born and bred from West Auckland. Moved to Hamilton, Glenview 3 years ago. I have a background working in Mental health, IT and teaching for the last 15years.
I am the owner and operator of Hokio Therapy NZ Ltd. We do mostly contract work for various organisations within the region to provide Traditional Māori Healing as an alternative therapy. 
Decided to my Dapaanz Registration in counselling this year as we are getting busier as you would expect. As required by the course I needed a placement. Was so blessed to be offered this opportunity. 
Thank you Mike for opening the floodgates I am looking forward to learning from you and your team.
Nga mihi nui
Edward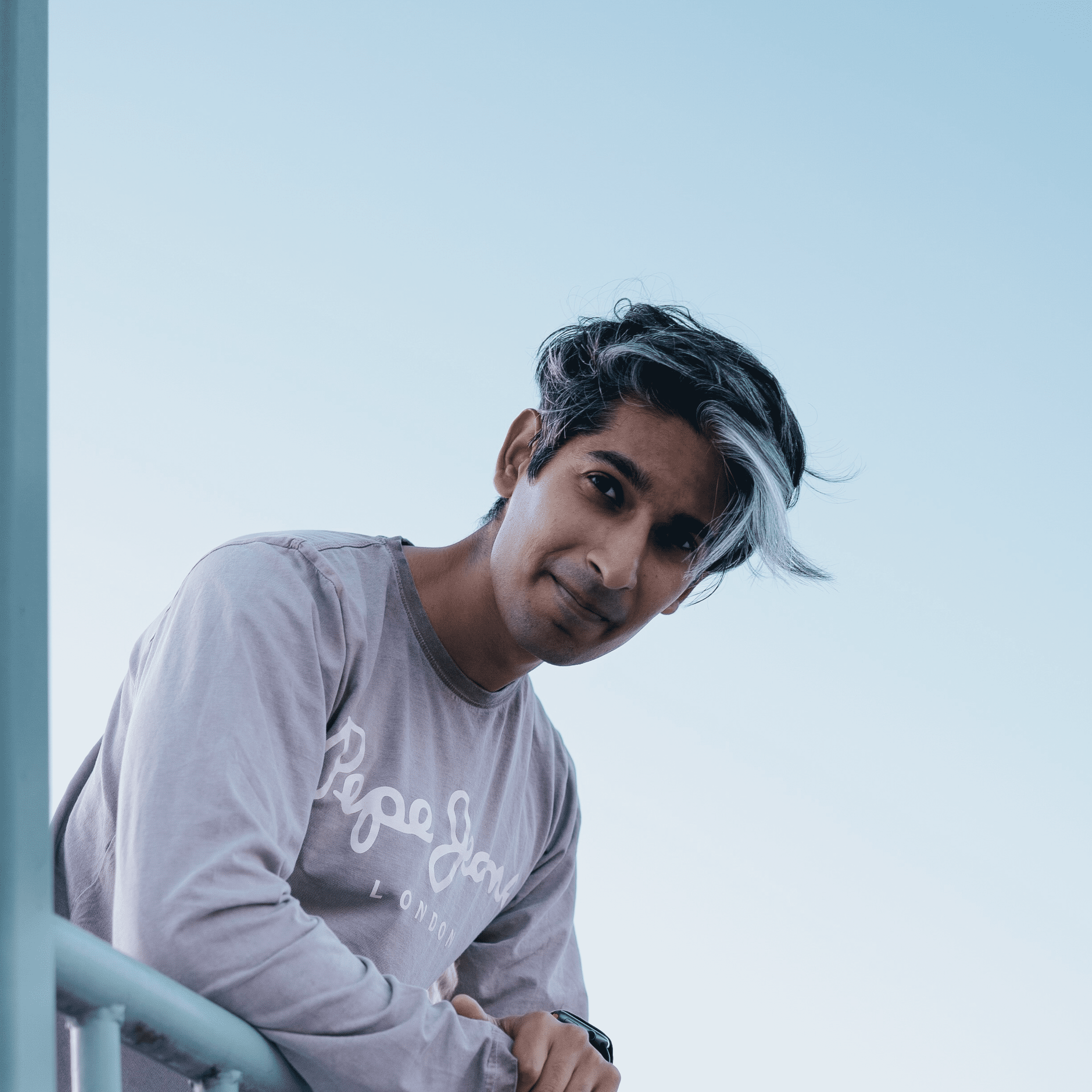 "Are you feeling overwhelmed by your emotions? Do you need help understanding why you feel the way you do? I'm here to help. I'm a Cognitive Behavioral Therapist (CBT) and I specialize in helping people understand their emotional wellbeing and make lasting changes in their lives. With my compassionate, non-judgmental approach, I will assist you in exploring habits and thought patterns that may be impacting your emotional life. Together, we'll find positive ways to cope with stress, anxiety, and depression so you can lead a healthier and more balanced life."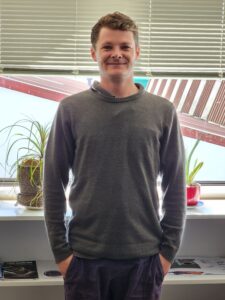 My name is Finn Holloway, I am a student of counselling at Wintec. I am refining my practice towards Narrative Therapy. I enjoy this approach because when navigating through life's tribulations, it was helpful for me to learn to shift the blame from myself. This helped me to really get my head around the problems I was facing. Shame, guilt and anger were things I always tried to carry alone and I sometimes found it difficult to reach out and ask for help.
Having someone to tell your story and to be wholeheartedly understood, is the way in which I believe I can bring healing to others through counselling. Pursuing this work is a way in which I feel I can give recognition to those who walked the many tumultuous paths in life before us. We can all work towards achieving the status of those in life, who gifted the knowledge and tools that shape every individual into who they are or want to become. There is always hope. I believe there is something new I can learn from everyone I meet. I want to empower people to become masters at the art of telling a good story, and learning alongside others is a great joy of mine. I hope I can help people to continually grow towards their potentials, and to also go on to nurture a future for themselves and those they care for.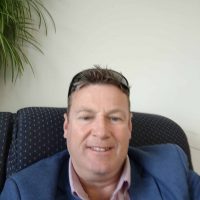 Mike Clark
3rd year Bachelor of Applied Counselling Student at MIT in Manukau.
After years of being in the other chair and experiencing some less than ideal practitioners decided to join the profession and help Men, Couples and Children find their right path.
Interests include Rugby ( watching these days), Golf, Windsurfing and Stand up Paddleboarding.
Looking forward to completing my degree at years end and starting to make a difference in people's lives.