Our services are free and we offer: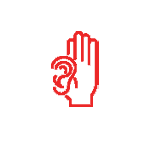 Confidential listening and care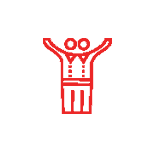 One on one and/or group
work support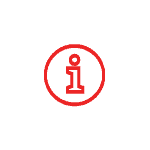 Information and resources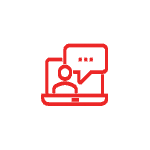 Referrals for specialized
support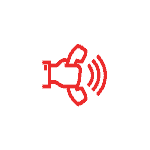 Crisis phone support
0800 MSSATW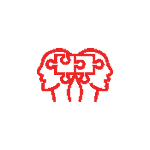 Workshops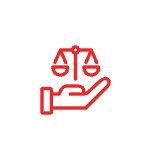 Support with
court hearings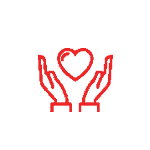 Whanau/Family
support and advice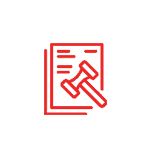 Advocacy in any area of need
you may have as a survivor
MSS Waikato also aims to work together alongside our survivors and collaborate with other agencies to protect our children, support victims and families, and educate communities in order to prevent the further abuse of all our people.
The Trust is an Approved ACC Supplier and Ministry of Development/Child, Youth and Family Approved as of the 5th May 2014.
Physical abuse is often the easiest form of abuse to identify for ourselves. When someone hits or threatens you and/or those around you with violence, this is physical abuse. This can happen to males at any age from anyone and can be preceded by emotional/mental abuse.
Emotional/Mental abuse can be far easier to brush aside, disbelieve or be confused about. If spending time with someone significant leaves you feeling worthless, isolated and/or depressed, this may be a sign of emotional/mental abuse. People sometimes describe it as feeling like having to "…walk on eggshells".
Sexual Abuse of children in New Zealand is prevalent; 1 in 6 boys under the age of 16 are sexually abused. The impacts of sexual abuse may become serious and lifelong, negatively affecting self, families, others and day to day life.